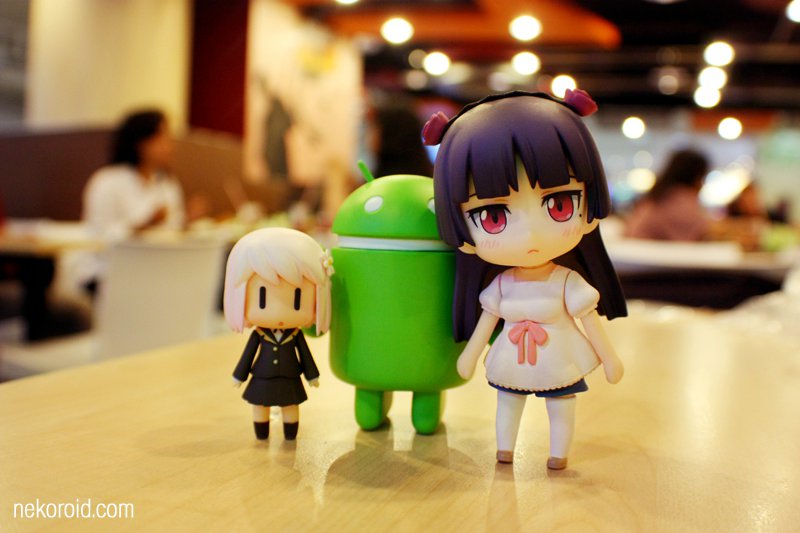 Today, nekoroid.com already reaching 13 years old.
There are many things happening during these years. If I can recall those, here are the list:
Registered the domain name in 2009.
Got sponsored to use a paid hosting for free.
Then the hosting HDD got nuked, all of datas are lost.
Purchase local web server.
Stuck in the area where I don't know what to do with this domain and website. Because there are many options and none are meet with my interest.
My friend is eventually gave up his own domain name.
I gave up my webserver data due to unemployment and only have enough money to maintain the domain name.
Move the server google.
Few year later, as for this month, Google is decided to nuke the free G Suite service. SO I will no longer able to use Google mail server to serve the email that going to nekoroid.com domain.
Got some money to purchase webserver. And here we are.
I really still don't know what to do with this domain. Probably, I will make it as my blog just like in the original purpose.
But I still want to make this domain to earn money.
I don't know.
So hopefully I can make something with this domain and earn money?